Dallas, Texas: An Overview
Dallas, TX
Dallas is Texas' third largest city and the fourth largest metropolitan in the United States. It was founded in 1841 and its very first settlers were said to be French artisans and gentlemen; although, a lot came from Ohio, Old Northwest, and American South. It is named after Vice President George M. Dallas.
During the city's early years, farming is the main source of income. The city started to develop as a market for cottons and became the world's largest market for inland cotton in the 1900s. It also became the center for retail stores. Presently, the city's economy is based on banking, commerce, technology, transportation, energy, and telecommunications. It continues to attract investors and tourists from places all over the world. Loughborough University Globalization and World Cities Study Group and Network tagged Dallas as gamma world city.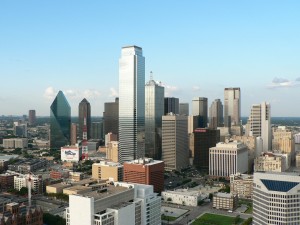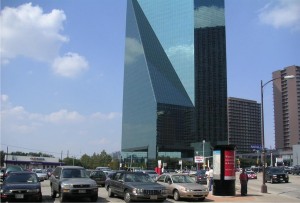 Although Dallas is situated in an area where warm and dry winds are the usual types of weather, the city has a humid subtropical climate. During summer, warm and dry winds take the city's temperature to 38 degrees Celsius and can soar up to 47 degrees Celsius. Winter season are generally observed to be mild. Snowfall is seldom seen in the city with an average of two to four days a year. Meanwhile, spring and autumn are the most pleasant weather in the city; temperatures during summertime are observed to be mild. Late September and early December are also considered the best months as storms rarely form.
The city is divided into three major sections: Central Dallas, East Dallas, and South Dallas. Central Dallas is connected to Downtown, the center of urban revival. East Dallas houses Deep Ellum, which is known as a trendy arts area in the city. South Dallas, on the other hand, houses Cedars and Fair Park. Cedar is considered an eclectic artist hotbed while Fair Park is where the famous festival, State Fair of Texas, is annually held. Dallas is also surrounded further by a number of suburbs.
A large percent of Dallas' population is comprised of Protestant Christians. Baptists and Methodists are also common in the city's neighborhoods. There are also Jewish communities in the city and its surrounding suburbs. Buddhist communities are also prominent with a number of Buddhist temples located at the Metroplex. Their population is composed of immigrants from Taiwan, Thailand, Vietnam, China, and other Asian countries. There is also a large percentage of Muslims that are usually found in the north and northeastern region of Dallas.